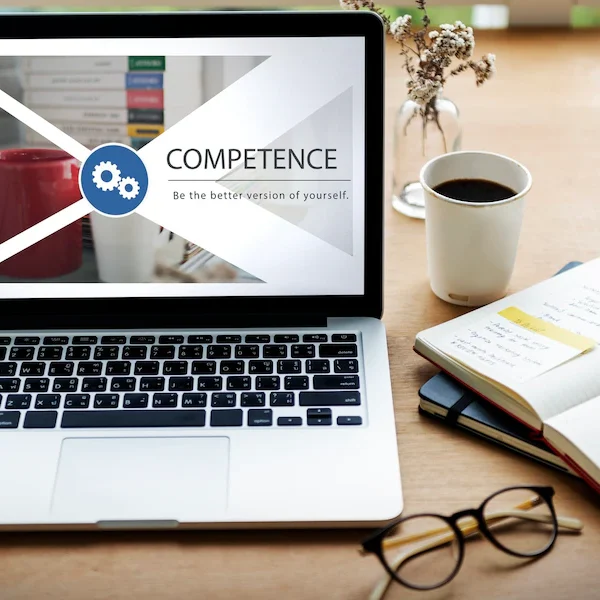 Get to Know
A Heartfelt Message from the Owner
Greetings,
I am honored to extend a warm welcome to you at Soucho Center. Our journey began with a simple aspiration – to make a positive impact through education and technology. Today, as I reflect on the path we've walked, I am humbled by the incredible individuals, like you, who have joined us on this voyage.
Our doors are always open to innovation, collaboration, and the pursuit of excellence. As we move forward, let's remember that every achievement is built on collective effort and shared dreams. Together, we shape futures, empower minds, and create a legacy of positive change.
With heartfelt gratitude,
Shahid Jameel
Founder & CEO, Soucho Center
What We're Offering
Services we're offering to our customers
You've have Any Questions?
Frequently asked questions
Q1: What sets Soucho Center apart from other educational and IT service providers?
At Soucho.pk our unique fusion of personalized tutoring and innovative IT solutions creates a seamless bridge between education and technology. Our experienced teachers and skilled IT professionals work in tandem to offer holistic growth opportunities, whether it's guiding students toward academic success or delivering customized technological solutions for businesses. Our commitment to excellence, personalized approach, and passion for progress set us apart in a league of our own.
Q2: How does Soucho Center ensure the quality of its tutoring and IT services?
Quality is our cornerstone. Our tutoring sessions are conducted by experienced educators who tailor their approach to individual learning styles, ensuring thorough understanding and engagement. In the realm of IT services, our professionals leverage their expertise to craft solutions that align precisely with your business needs. Rigorous testing, continuous improvement, and a focus on staying at the forefront of education and technology guarantee the exceptional quality you deserve.
Q3: Can you provide more insight into the backgrounds of your teachers and IT professionals?
Certainly. Our teaching staff comprises seasoned educators with diverse academic backgrounds, expertise, and a shared passion for nurturing young minds. Our IT professionals are industry veterans with extensive experience across various domains, bringing practical insights to every project. We take pride in the skill, dedication, and professionalism that our team members bring, ensuring that you receive the best of both worlds – top-notch education and cutting-edge technological support.